New Mobile Site Launching Tuesday 6-27-2017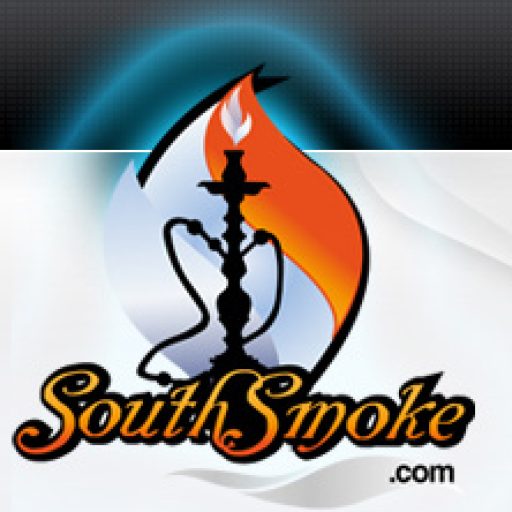 Have you ever been hanging out with a fellow hookah enthusiast or lounging about in a hookah bar and come across a particular flavor of shisha or brand of hookah coal that you just HAVE to add to your collection? At SouthSmoke.com you can do just that! We are proud to announce a long awaited update to our mobile e-commerce site. Now you can browse and purchase all your hookah needs right from your phone or tablet with ease! SouthSmoke.com is your one stop shop for everything hookah.
You can browse our extensive collection of all things hookah including stems, vases, and complete hookahs by category of brand, size, style – you name it – to make sure you find exactly what you are looking for in no time flat! Same goes for our wide variety of flavored tobacco brands and every accessory you can think of as well as coals, herbal shisha, electronic hookahs, and more.
The mobile site is completely revamped to make your browsing and shopping experience top notch.
And that's not all! Join our rewards program and get more bang for your buck. At SouthSmoke.com you can brush up on hookah tips and tricks or visit our Hookah 101 smoking guide to become a hookah guru. Are you already a hookah guru? Then make a purchase and submit five tricks of your own and get a chance to win some awesome prices in our monthly contest!
Browse our available coupons and discounts and add them right to your cart as you shop. Read our blog to keep up with new flavor releases and other hot hookah topics or find a hookah bar near you from our bar directory complete with pricing, features, and customer reviews. If you have a question for us, visit the support page for detailed information on shipping, returns, and policies or simply contact us directly. Send us your feedback, we would love to hear from you!