Utopia Hookah Bowl by Vapor Hookahs

Utopia Hookah Bowl – Vapor Hookahs
Picking a hookah bowl or head for your hookah is just as important as the hose or hookah itself. A simple search on the internet will drive you crazy with the variety of bowls available and can be very overwhelming if you are not sure what you're looking for. Rest assured though, that's what our customer service is here for! Our representatives are hookah enthusiasts themselves and know what to suggest based on your wants and needs.
Phunnel Style Hookah Bowl
We are super excited about the release of the new Vapor Hookahs Utopia Hookah Bowl this week! The Utopia bowl is a phunnel style bowl but has many upgraded features that will elevate it to your new go-to hookah head.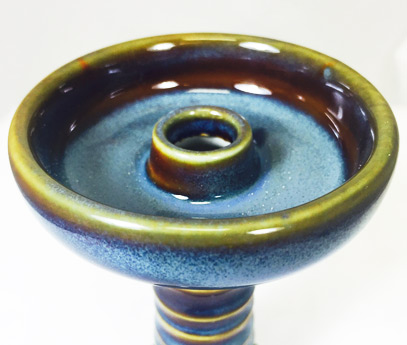 This bowl holds just the right amount of shisha for the perfect session, preventing the usual wasted extra shisha that a traditional phunnel bowl creates.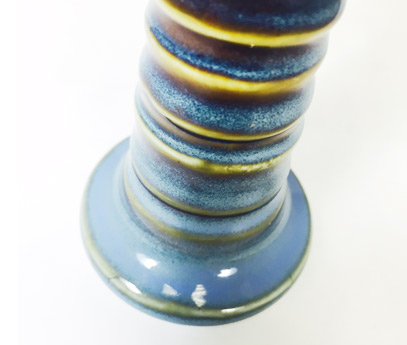 The base of the Utopia bowl is unique in the fact that it allows the bowl a sturdy base to stand freely while you prepare it with shisha and foil. But the most amazing feature of these bowls is the handmade quality and rustic finish and appearance that sets this bowl apart from any other hookah bowl we offer at SouthSmoke.com.
True to Vapor Hookahs' philosophy, when shopping around you will see that our bowl is less than half the price of similar bowls on the market.  Vapor Hookahs is a brand of the people and for the people. They want you to enjoy your quality pieces, not worry about how much you're spending.
So if you're in the market for a new awesome smoking hookah bowl, look no further than the Vapor Hookahs Utopia Bowl!